It goes without saying, dogs are man's best friends. They always want to be with us and want to be part of whatever we do— lounging on the couch, running, hiking, eating (most of the time). In fact, they've been on our side for more than 10,000 years, walking alongside us in hunting, herding, sled-pulling, acting as emotional support, guards, even nannies. They are intelligent and energetic creatures (most of them, at least), not to mention goofy and cuddly, too. These reasons, and more, make them the perfect companion in the military. Let's have a look at the common (and not-so-common) military working dog breeds accompanying our troops in the war field.
Becoming an Official Military Working Dog
Before we get there, let's have a quick look at the process of how a dog becomes a certified military dog. Ever wonder if your puppy can become a K9?
Breeding
It starts with acquiring puppies, usually from DoD's own military working dog breeding program. There are puppy development specialists who look after and take care of these puppies until they are 8-10 weeks old.
Fostering
This allows dogs to live a normal puppyhood, at the same time, learn how to socialize.
Selection and Training
Through puppy training, the dogs are screened to see if they have the attributes needed for a Military Working Dog (MWD). Unqualified dogs may still be used by other agencies or adopted out.
Dog Boot Camp
Dogs usually have to be trained and assessed for four to seven months to be certified as an MWD. If they pass, they will be assigned their respective U.S. military bases.
Handler Assignment
The MWD will then be partnered with their first MWD handler for their obedience, patrol, and detection training.
Dog Team Certification
To be an official MWD, the dogs must locate all the odors they are trained to detect. If completed, they will then become official military working dogs.
Common and (Uncommon) Breeds
Labrador Retriever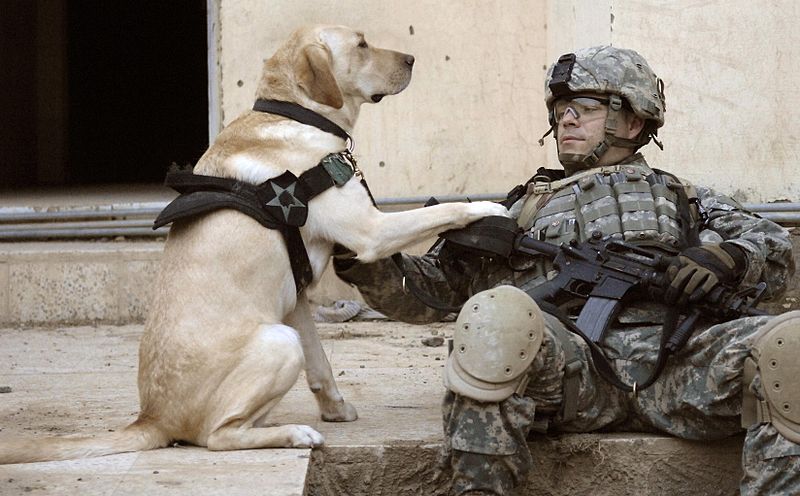 Labrador Retrievers are perfect for sniffing out explosives, finding wounded allied soldiers, and even combating stress with their excellent sense of smell. Highly trainable, smart, and amicable— what else could you ask for?
Boxers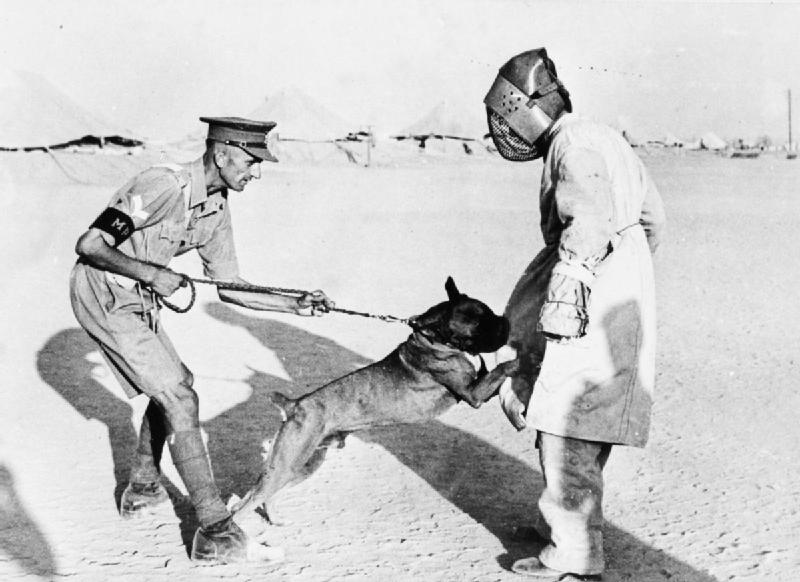 Extensively used during the World Wars as pack and messenger dogs, they are loyal and fearless companions. Vittles, a boxer, even flew in wearing parachutes alongside pilots during the Berlin Airlift to help deliver food to West Berlin. How cool is that?
Yorkshire Terrier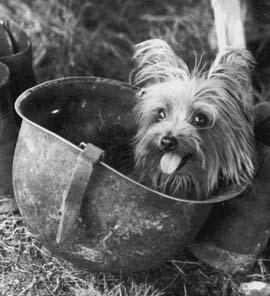 Definitely the cutest on the list; Yorkshire Terriers are more than just purse dogs. They were originally bred for mice extermination in England, but during WWII, one Yorkie named Smoky pulled critical wires through narrow pipes, saving soldiers from a risky 3-day digging task.
German Shepherd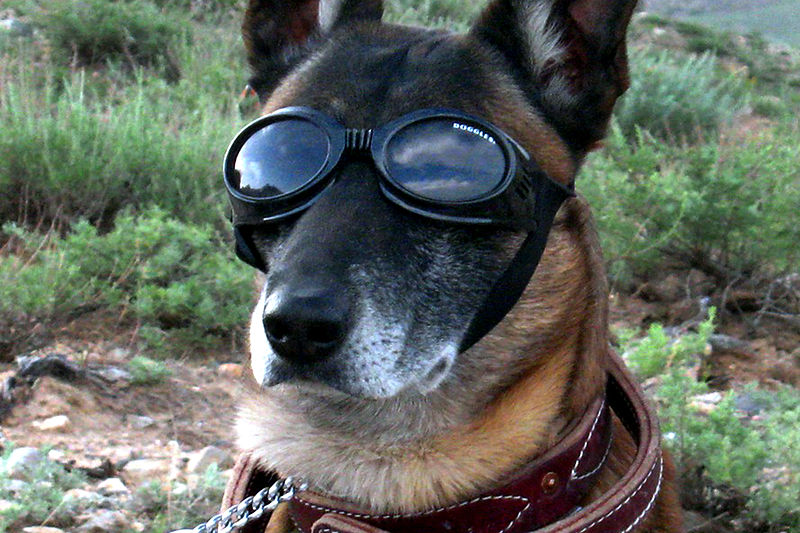 German Shepherds are probably the most well-known breed of military working dogs. They were developed specifically as military working dogs. They are loyal, intelligent, and vigorous. As of speaking, there are around 600 dog teams composed of German Shepherds.
Belgian Malinois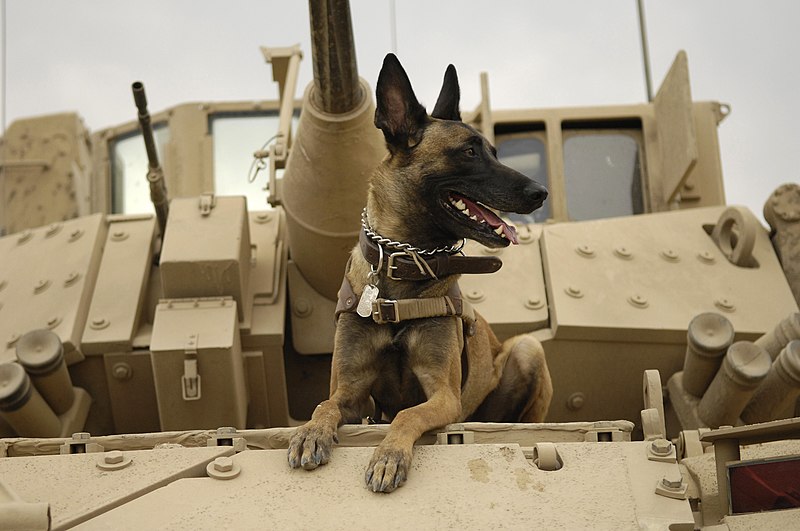 Due to their intense, aggressive demeanor, Belgian Malinois or Mals are perfect military companions. Aside from their intelligence and athleticism, they are a bit smaller and lighter than German Shepherd. Therefore, they can parachute more easily. Cairo, a Mal, was part of the SEAL team that found Osama Bin Laden in 2011.  Their great speed and laser-like focus on reaching the target of their attack has resulted in the Mals being tagged with an affectionate nickname, "The Hair Missile." 
Some other MWD breeds were not mentioned above, but in summary, dogs are undoubtedly an essential part of our lives, be it in our homes or the warzone.