As a former Army Combat Diver, I take great interest in anything regarding the water. The water and ocean are healing, therapeutic, and often help calm the internal storms of our veterans. Task Force Dagger Special Operations Foundation harnesses just that.
Task Force Dagger's Mission
The Foundation provides an emotionally safe space for veterans and families to share and heal together.
Last week, the foundation finished up its annual Dagger Diver 2021 with a week of events for veterans and their families in the beautiful Key West, Florida.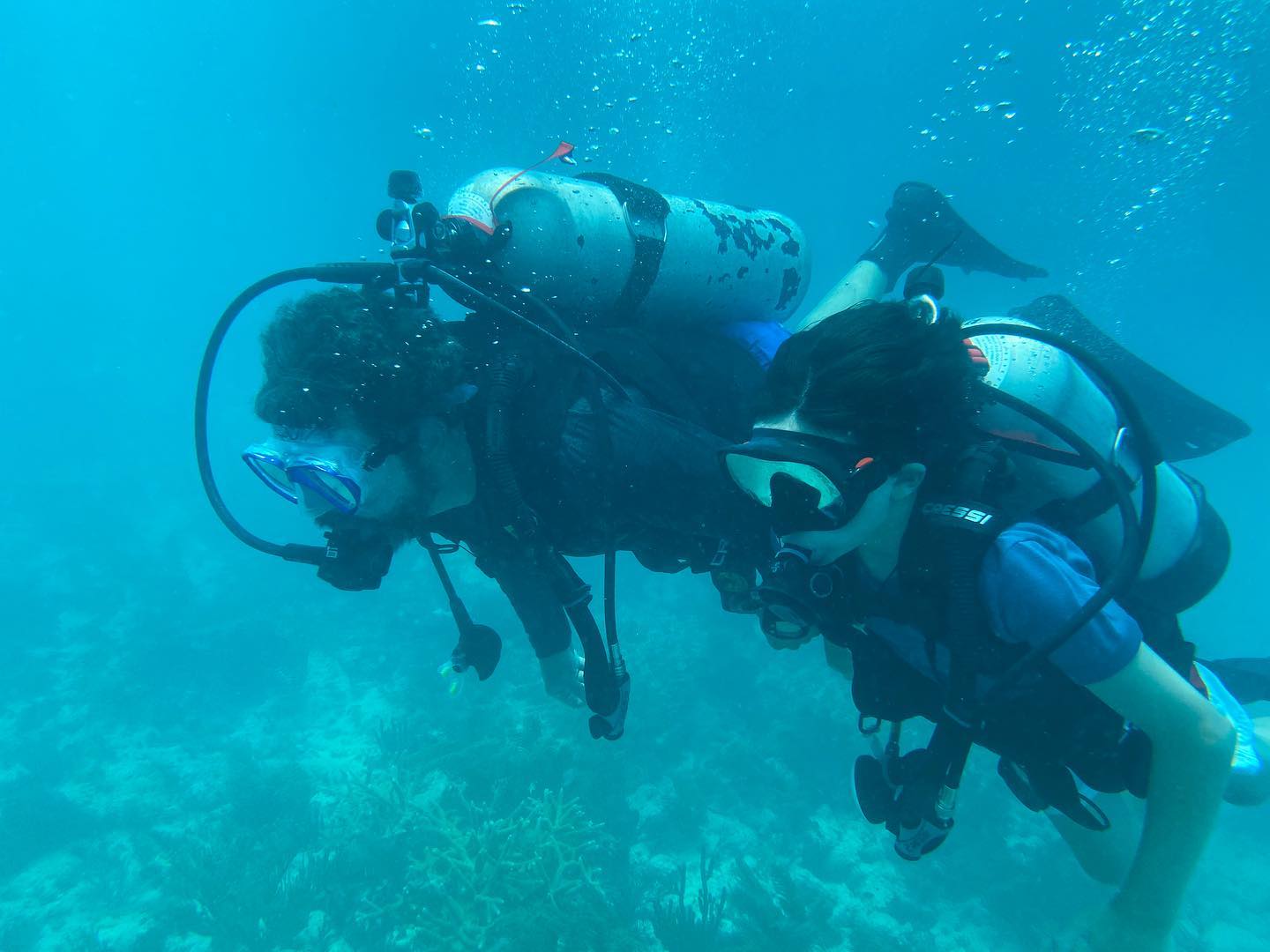 Task Force Dagger's mission statement is simple.
"Task Force Dagger Special Operations Foundation provides assistance to wounded, ill, or injured US Special Operations Command (USSOCOM) members and their families. We respond to urgent needs, conduct Rehabilitative Adaptive Events (RAE), and provide next-generation health solutions for issues facing our servicemembers."
With the help of many sponsors, volunteers, the Coast Guard, and the Special Forces Underwater Operations Committee, they were able to take many veterans on their annual trip to Key West.
Additionally, they bring specialists to the retreats. For example, should an amputee break a piece of equipment, staff will be there to fix whatever they need.
The Healing Power of Water
You cannot speak to each other underwater. So, without saying a word, you must communicate with your families using non-verbal skills. This often strips away frustrations that have been built up and initiates the healing.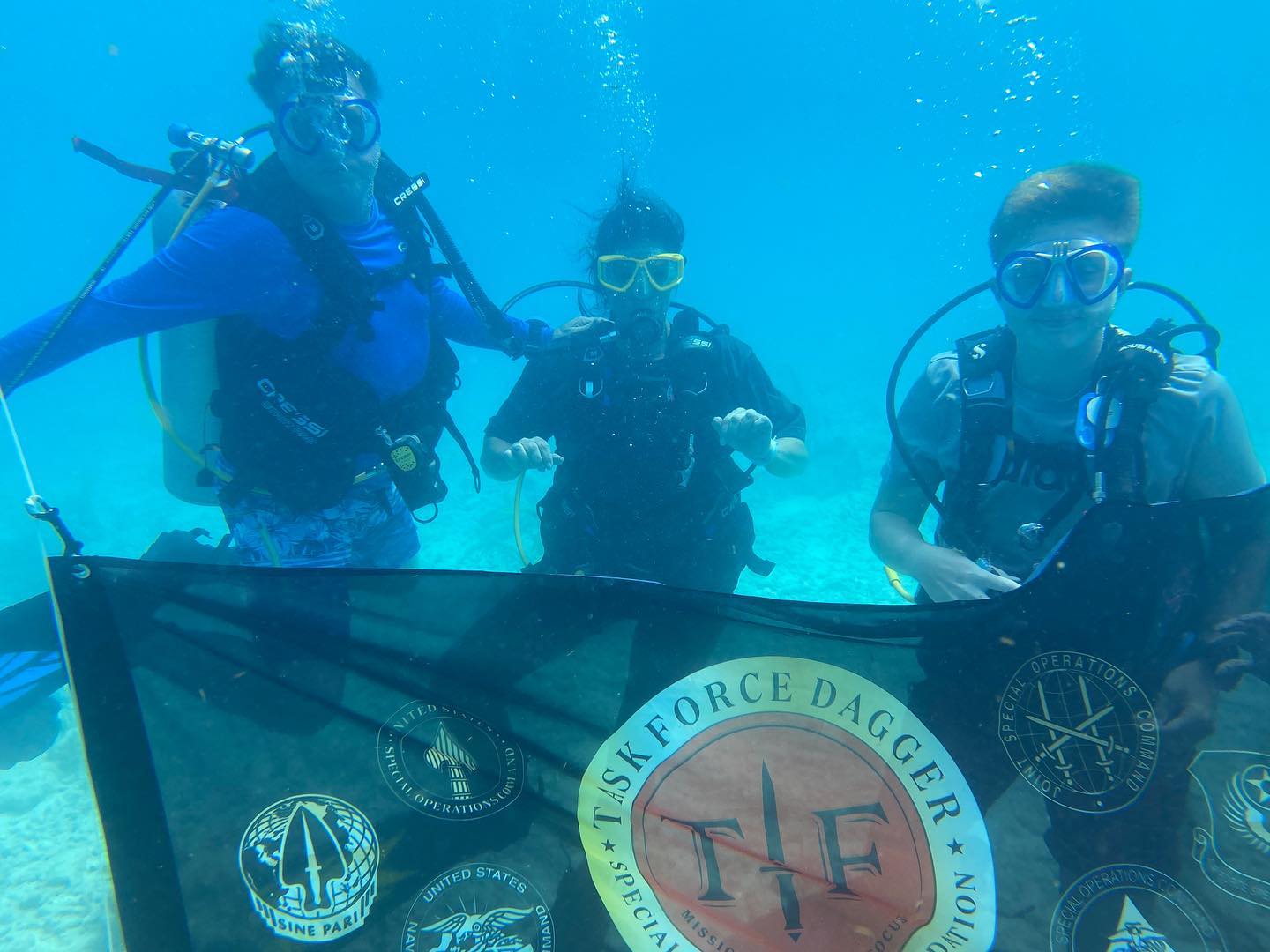 "Families could be at each other necks while being on the boats, jump into the water and come back holding hands," Mark Stephens, Task Force Dagger Chairman of the Board, U.S. Army Special Operations (Ret) said.
The water will force you to communicate without words, work together as a team. The majestic views of Key West enhance the experience.
"There is so much more to this week than getting Dive Certified. There is a bigger picture as to why we do Dagger Dive. We truly appreciate our community and their families for all they do," the foundation wrote.
The families toured the Special Forces Underwater Operations compound and did all their pool dives there. Additionally, they enjoyed the Truman Little White House, the Key West Butterfly & Nature Conservatory, and sunset cruises.
Moreover, Task Force Dagger had the honor and privilege of helping an incredible couple renew their vows at sunset!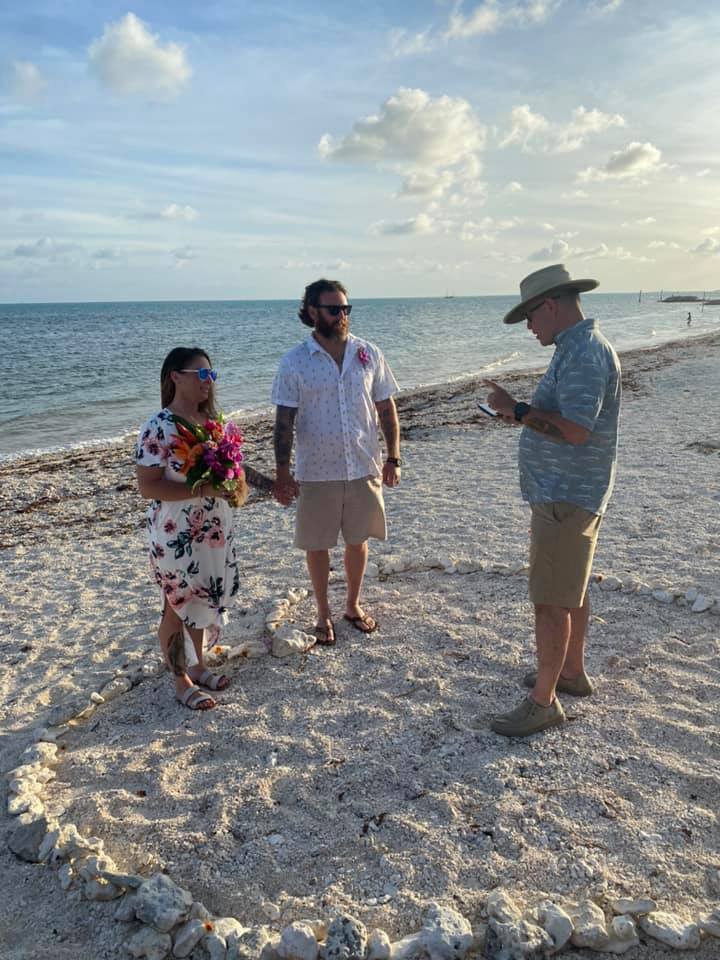 Veterans Should Know That They Are Not Alone
Special Operations veterans are a special breed. They take on the most monumental tasks with little guidance or support and make the mission happen, every time, without fail. Year after year, they push harder than anyone and beat up their minds and bodies.
That's where foundations such as this one step in to help the immediate needs of families.
If you need help, say something. You are never truly alone. Text 838255 or call 1-800-273-8255.