Foreign Policy
The longest war in American history is now officially over. At 11.59 pm local time on August 30, the last American C-17 took off from Hamid Karzai International Airport in Kabul, carrying the last load of U.S. troops.
While it is very hard to reconcile leaving Afghanistan — and for many people, this is both the right and wrong decision — it is the new reality. Adding to the difficulty of that reconciliation is the controversial and frustrating nature of how the withdrawal was handled over the last couple of weeks. Nonetheless, it is done: this long, confusing chapter of American history has come to an end.
So, now, the question is what comes next. It is likely that the Taliban will return to their brutal and strict version of Islamic Sharia law. ISIS-K will also likely continue to grow and move towards its goal of an even stricter and more brutal Islamic caliphate in the region. Other extremist groups will also likely continue to gain a foothold and influence.
Meanwhile, most Afghans will bear the brunt of this future conflict and any suffering that comes from it. Women, girls, and Afghans who helped the West will suffer the most. The new resistance movement that has emerged will likely fight until it cannot keep fighting any longer. Another long, protracted Afghan civil war will break out. Or, a very short, ruthless civil war in which the Taliban crushes the opposition.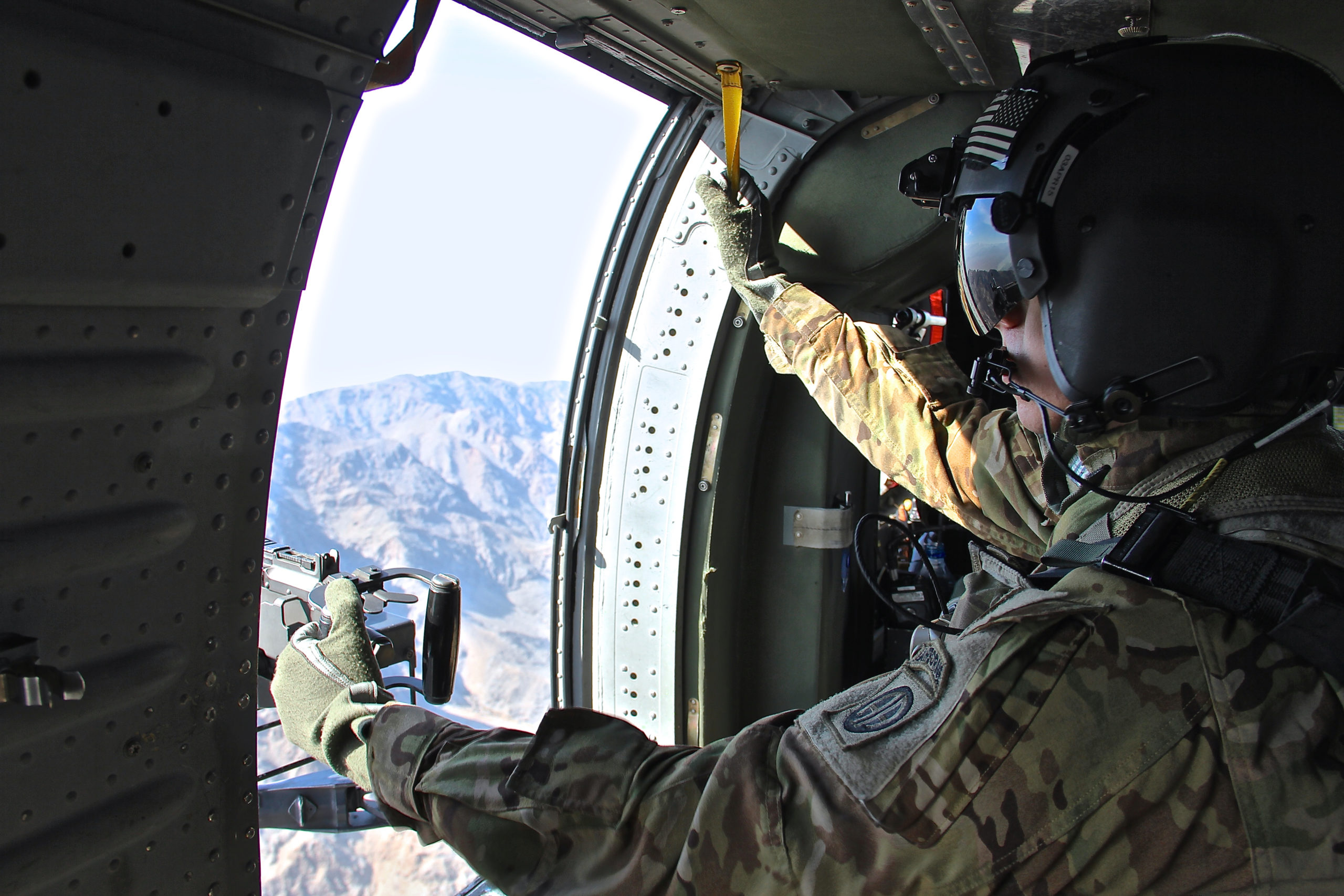 Time to End the Dysfunctional and Naive Co-Dependency on Pakistan
By leaving Afghanistan, perhaps the biggest gain for the United States will be the ability to now hold Pakistan accountable for playing both sides over the last 20 years. A huge reason the United States struggled mightily against the Taliban and other extremist forces, is because they simply melted away or found refuge in Pakistan. There is no reason to maintain any more false pretenses. The U.S. no longer has the need to maintain the relationship to benefit from Pakistani ports and roads, either.
One of the best things the Biden administration can do right now is call out Pakistan. It is also time for the U.S. government to finally admit that trying to keep Pakistan as allies had few benefits. The U.S. should create more distance from Pakistan, and instead foster a strong relationship with India.
Holding Pakistan responsible and not giving it any additional economic or military aid, is imperative. Reducing Pakistani interference will be key to any future success in the region. The U.S. must put sanctions in place against Pakistan that will have decisive and severe effects.
The U.S. did not want to take military action against Pakistan when there was a good reason. Now, diplomatic and economic means must be used to impede Pakistan's ability to play both sides.
The U.S. must stop giving money that ends up in the hands of its adversaries and extremists.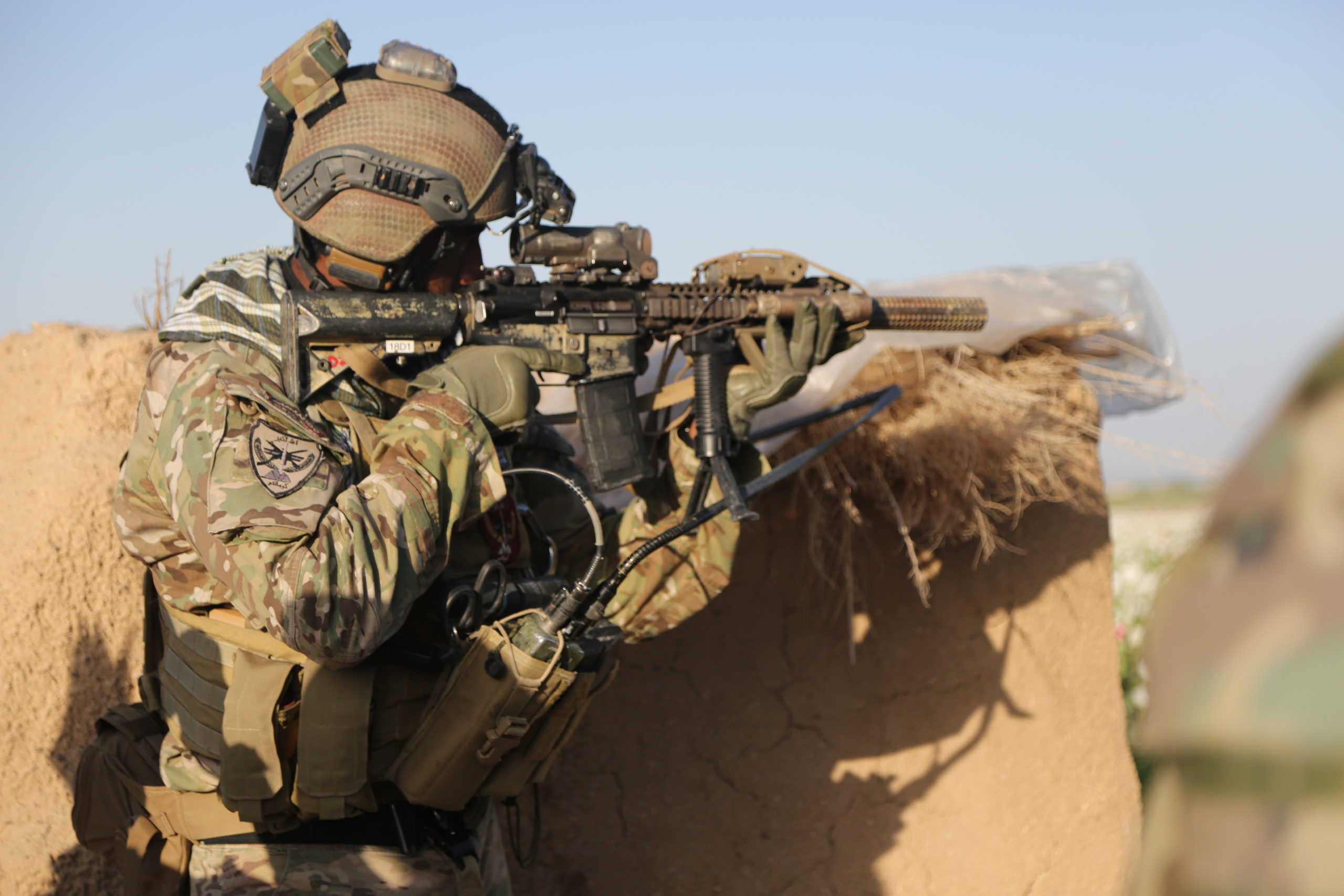 Future Military Operations
America's exit from Afghanistan is certainly not the last we will hear of this beleaguered country, nor of the extremist factions who want to occupy the region. However, by leaving Afghanistan, there are new options that could and will present themselves to the United States. Perhaps now the U.S. will finally be able to take the gloves off in Afghanistan.
Afghanistan could become a covert intelligence or special operations war. Given that a larger, more conventional approach to dealing with Afghanistan did not yield the desired results, it is clearly time to try something else.
Further, there are still Americans and Afghan allies left in Afghanistan. They will need to be rescued. It would not be the first time that U.S. special operations forces conduct raids or rescues in foreign countries, either. Such rescues could set the stage and the pace for future operations, as well.
There will be operational costs and intelligence losses by not having "boots on the ground," however. Creating new assets and allies will have to be a priority. The U.S. will have to find new methods of gaining information. Hopefully, this will be underway shortly. Even if leaving Afghanistan was the right decision, conducting limited and precise operations is still quite likely. This will not be the end.
Charlie Wilson's War, Part II
Waging the war in Afghanistan for over 20 years has been very expensive. It is going to be more expensive to have to go back one day. But if things keep escalating and extremist groups gain both a strong foothold, the U.S. will have to go back. In this situation, the similarities between ISIS's emergence in Iraq and Syria are notable. The fact that the U.S. went back to Iraq as a result, should not be ignored.
Funding the resistance to the Taliban will be a cheaper option in the long run. It could possibly yield better results than funding the Afghan National Army, did. At the least, everyone knows the resistance will fight.
The terrorist and extremist groups in Afghanistan must be targeted, militarily and economically. We have to make it painful for them, in every way possible. Perhaps, the better way will be through funding the resistance.
Creating and funding an insurgency against the insurgency just might be the most brilliant thing that can be done. Part of the U.S. counterinsurgency mission was to win the hearts and minds of the Afghan people. While there is merit to that, part of the problem is that the U.S. and NATO allies were still always seen as foreigners and outsiders in the country. Allowing the Afghans to learn how to win the hearts and minds of their own people, and instill them with courage would be a true victory.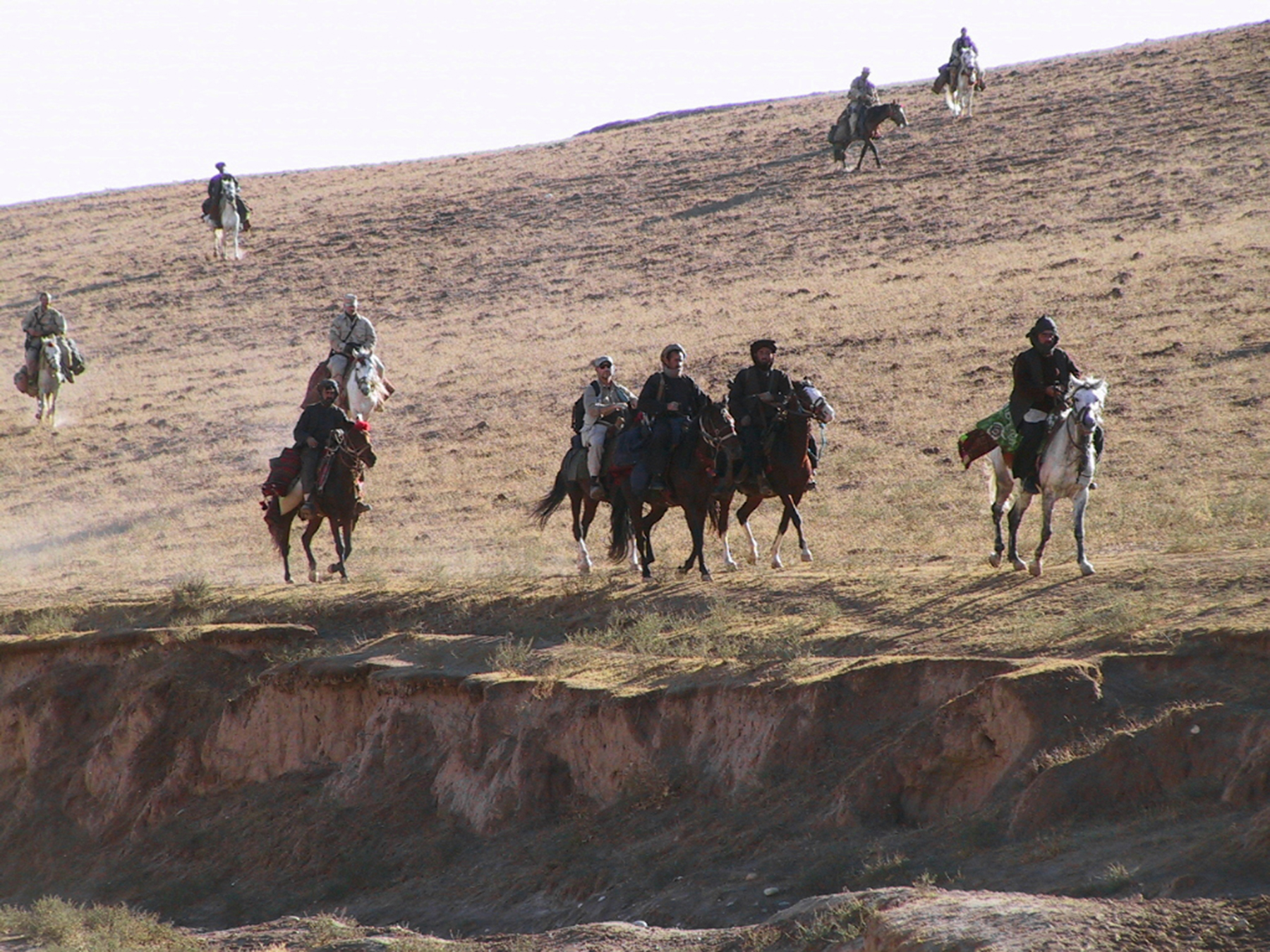 A New Chapter
Al-Qaeda, ISIS-K, and other extremist groups will most certainly once again find haven, training, and support in Afghanistan. The Taliban cannot be trusted to limit these groups to any real degree any more than before. Now that the Taliban are back in power, al-Qaeda and other groups will probably expect sanctuary. Some groups, like ISIS-K, will likely try to take over the country; that will be worse.
The time to re-engage in Afghanistan is now. As more and more time passes by, extremists will become increasingly entrenched, and progress will be difficult. Atrocities will continue, and opportunities will pass. Right now, the Taliban are spread thin. Other groups are planning their next move. Therefore, the U.S. should immediately put things in motion.
Perhaps now it's our turn to play the insurgent.